Our Services
General Contracting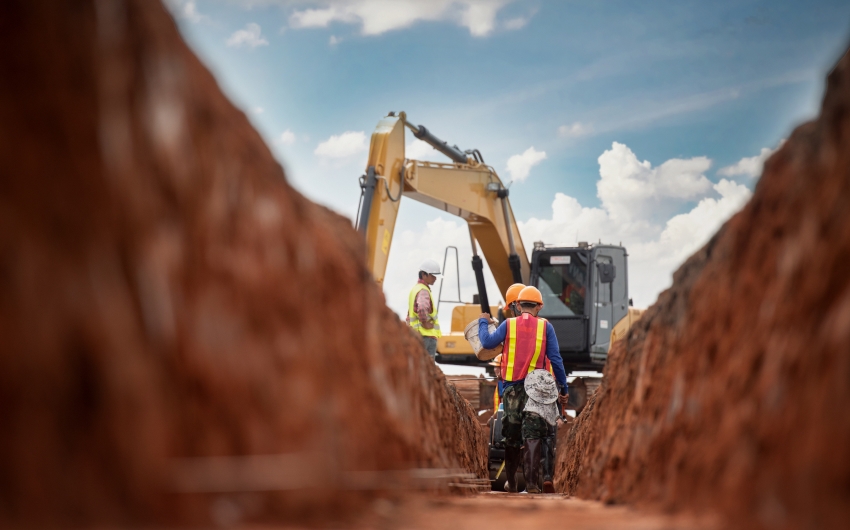 General Contractor in Toronto & the GTA - A.S. Electrical Services Ltd.
Trusted General Contracting Services
The safety of electrical systems is at the core of any construction or renovation project. That's why it is critical to have a reliable and skilled Toronto general contractor who is also a licensed electrician to handle the project from A to Z. With electrical expertise being our primary focus, we offer full-service general contracting to manage your project from start to finish.
Our general contracting services include but are not limited to:
Lighting installation
Waterproofing of hydro vault
Electrical room and hydro room door replacement
No matter the project size and complexity, we carry them out all with a focus on professionalism and workmanship. Our team of seasoned professionals is dedicated to meeting and exceeding your expectations. Time is a piece of someone's life, so we understand how valuable yours is. That is why all our general contracting services in Toronto are geared towards meeting your strict deadlines and budget.
Have a project involving electrical work planned but not sure how to get started? Call us to discuss!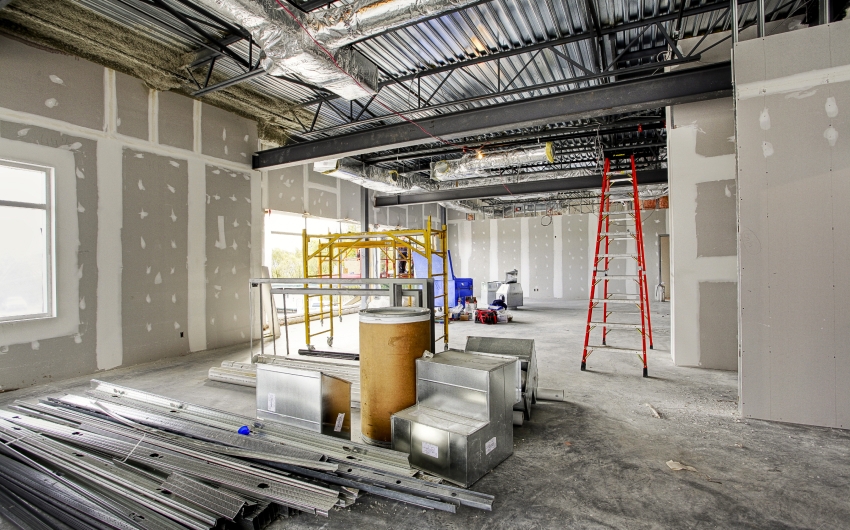 Serving Commercial & Industrial Sectors Since 2006
At A.S. Electrical, we have experience handling both commercial and industrial projects. Highrises, malls, office complexes, we can do it all!
Our general contracting services are fit for:
Industrial and commercial buildings
High rises & condominiums
Shopping malls/plazas
Underground parking garages
High-reach areas (including electrical street poles)
Project management
Managing a project from start to finish can be a challenge, especially if multiple teams are involved. We at A.S. Electrical, a trusted Toronto general contractor, are fully licensed and equipped to manage and oversee your project from start to finish. Whether it's revamping your driveway to install a new driveway heating system or waterproofing a hydro vault, our team has all the necessary tools and expertise to handle projects of any size and scope.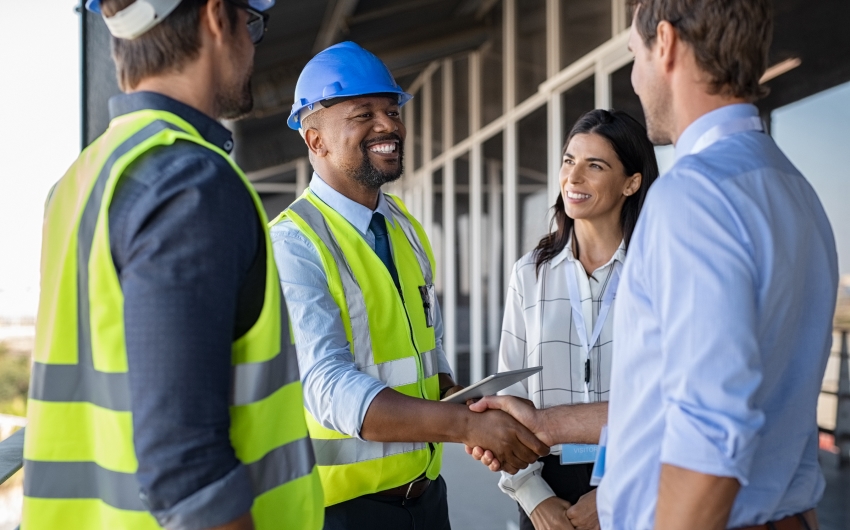 Why Hire A.S. Electrical As Your General Contractor?
In business since 2006, we know what it takes to deliver high-quality work on time and within budget. With electrical systems being the core of any construction or retrofitting project, we have got the skills, experience and qualifications needed to safely handle any project involving electrical work.
Adhering to all provincial and municipal standards is at the heart of everything we do. Rest assured that by hiring A.S. Electrical Services Ltd. as your Toronto general contractor your project will be carried out safely and within the industry's strict regulations. Not only that! We also handle obtaining all necessary permits and approvals required for certain projects, so you can be sure that your project is in good hands.