Our Services
Independent Electrical Assessments & Audits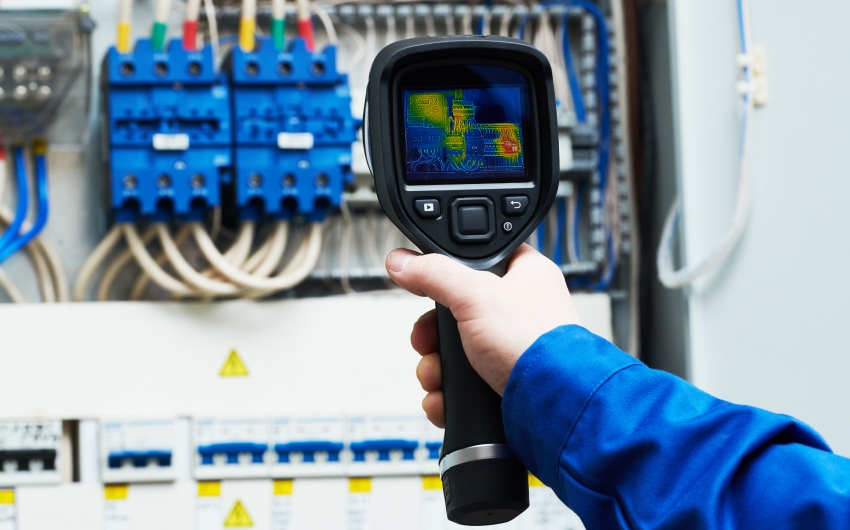 Electrical Assessment and Lighting Audit
A.S. Electrical is a full-service electrical audit company – we do so much more than repair the obvious issues! Upon request, we can perform a full lighting audit and assessment of your electrical infrastructure. This helps save money on your hydro bills because we can:
Identify issues with current electrical supply
Detect critical issues in internal wiring
Identify sources of current bleed
Identify potentially hazardous zones within the grid

Our lighting audits have a variable scope. You can benefit from them whether you own a house, an apartment block, or a factory. We employ specialists with decades of experience in relevant fields. These experts can scour your facility or building inside and out to find out how your lighting systems can be improved.
After the assessment is completed, we make our recommendations and give you our report. At this point, you can also hire us to fix any problems we may have identified for you. We recommend that you use our various services - we know everything about any potential problems in your system, and will work hard to correct them all.
We guarantee results. Our electrical audit services are top-notch. Understand your building or facility properly and see what a great electrical contractor can do to make it better. Contact us today to schedule your own assessment.