Applications
Low Rise Residential Services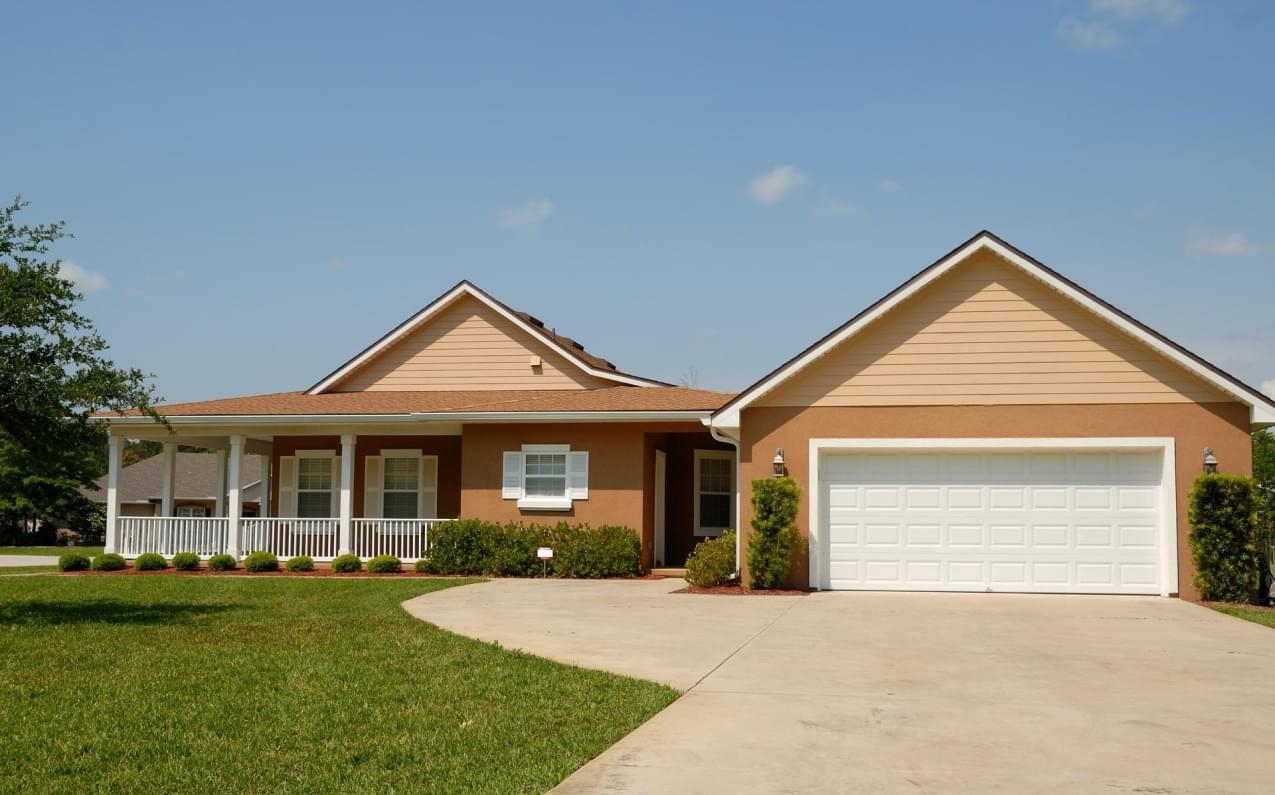 A.S. Electrical works with top residential electricians from Toronto and the surrounding area
We work with top residential electricians from Toronto and the surrounding area to bring the highest possible quality of electrical work to your home. At a time when hydro prices are constantly on the rise, efficient electrical work can make a world of difference to any homeowner.
Our residential electrical services are rated highly by our customers. We serve a variety of residential buildings, including homes of all shapes and sizes. We have a team of skilled residential electricians for Toronto area homes to perform complex electrical work in hard-to-reach places.
A common issue homeowners have, especially in the Toronto area, is that their houses, and electric wiring by extension, are old. Most of the time, this means they are inefficient – sometimes, it means they are dangerous. At A.S. Electrical, we can retrofit your home, upgrading to modern systems that can save you a lot of money, and even more worry. Each of our residential electricians in Toronto are familiar with project management, and can see your projects through from start to finish.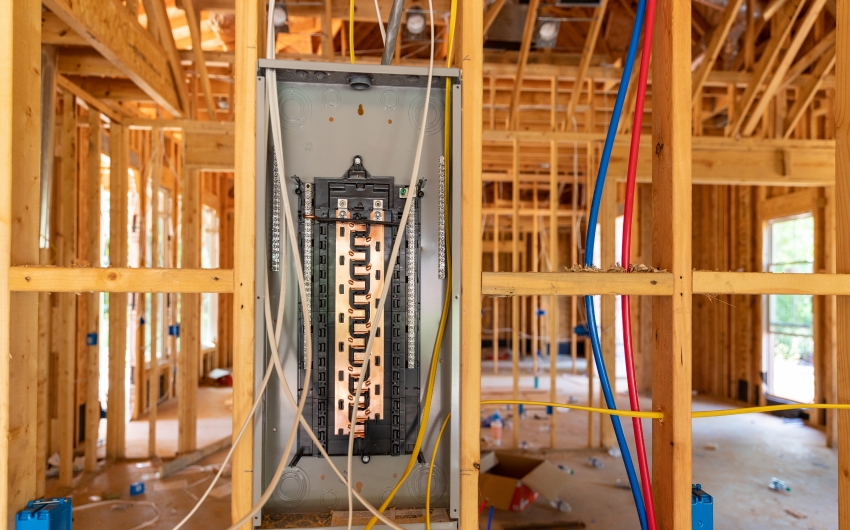 At A.S. Electrical, we deal with tall orders all the time (literally!). Every electrician in our service contributes to decades of combined experience in the field. We combine advanced technology and the brightest minds in the industry to repair, retrofit, and rewire the most complex houses around.
Of course, internal electrical work isn't the only service we offer. We also undertake projects like:
Indoor and outdoor lighting repair
Internal and external equipment maintenance
Whether you need new units installed, old units repaired, or old units upgraded, A.S. Electrical will be there for you! Our residential electricians in Toronto are among the best in the area. Contact us now to get best-in-class service from some of the best and brightest residential electrical contractors the GTA has to offer.