Applications
Commercial Electrical Services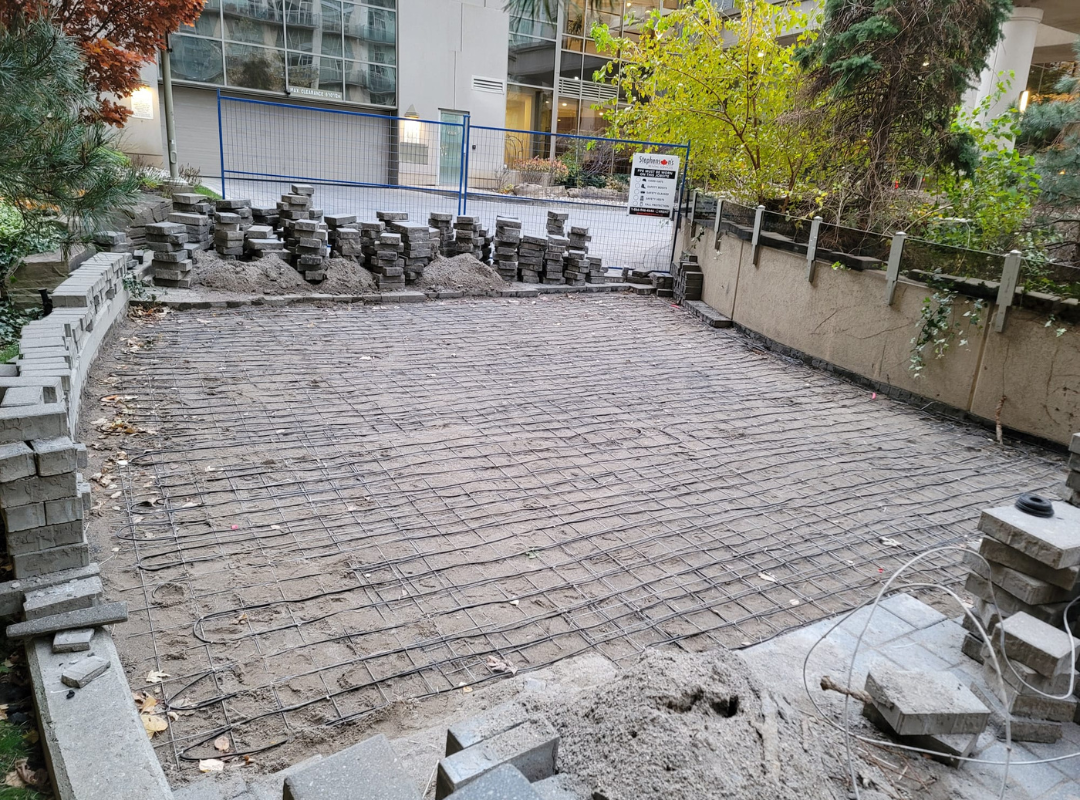 Commercial Electrical Services
Commercial buildings have different electrical needs than residential and industrial complexes. There are additional electrical accessories and electronic devices within them, including lighting, cameras, HVAC, and other comprehensive systems. Any of our licensed electricians are more than familiar with this type of work!
If you own a commercial building – an office building, retail store, restaurant, condominium, or gym – your building has specific electrical needs. Any of our commercial electricians are capable of meeting these needs quickly and effectively.
At A.S. Electrical, we undertake projects of widely varying sizes. Your commercial building could be a small store or a shopping mall – we can handle either one with the same level of professionalism and skill.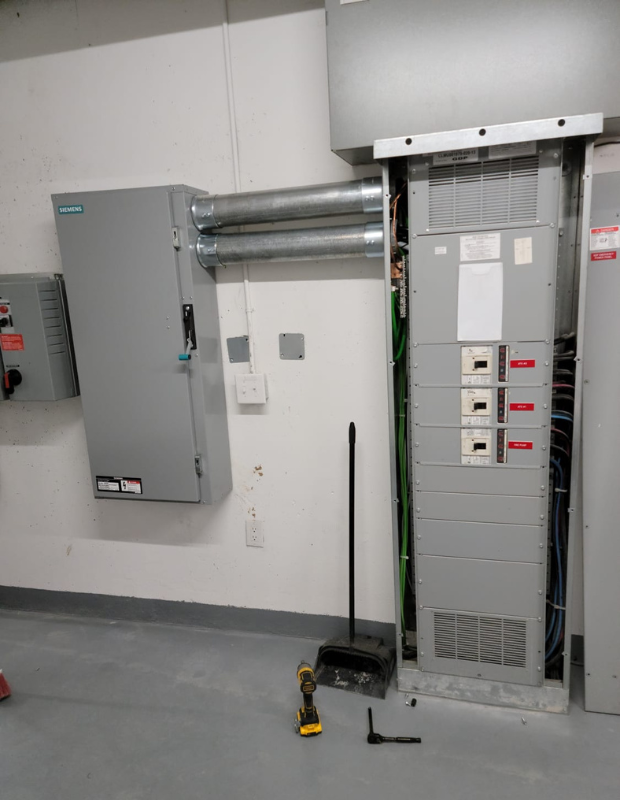 Our commercial team can offer a variety of services tailored to your industrial sector. These include:
Thermal scanning and imaging
Conversions
And more!
Why Us?
Commercial electrical work doesn't affect individuals – it impacts the public. Public safety is a huge priority for any commercial electrician. In the booming commercial market all across the GTA, safety is key for the success of any business. We ensure you enjoy this success.

A.S. Electrical's staff and technicians are qualified and skilled personnel. We have decades of experience in this field, and we continue to provide exemplary service on a regular basis.