Our Services
Electric Car Charger Installation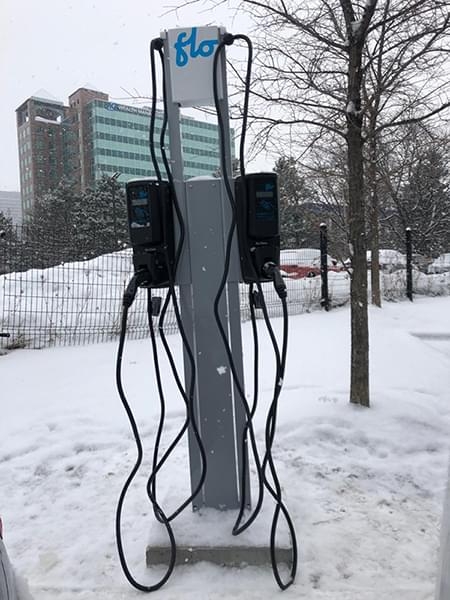 Installation of Tesla Chargers and Flo Charging Stations
The Benefits of EV Charging Stations
A.S. Electrical is in support of the global trend of electrifying transportation and the move to greener living. We're moving away from a world powered by fossil fuels. Gas-powered cars are still in the majority, but we fully support you for making the move to electric solutions, and gladly provide EV charger installation services for those who have.
Switching to electric vehicles is the best decision you can make because:

Electric vehicles are more affordable to run

You get to enjoy a better driving experience

You get to take advantage of government funding

You contribute to a greener environment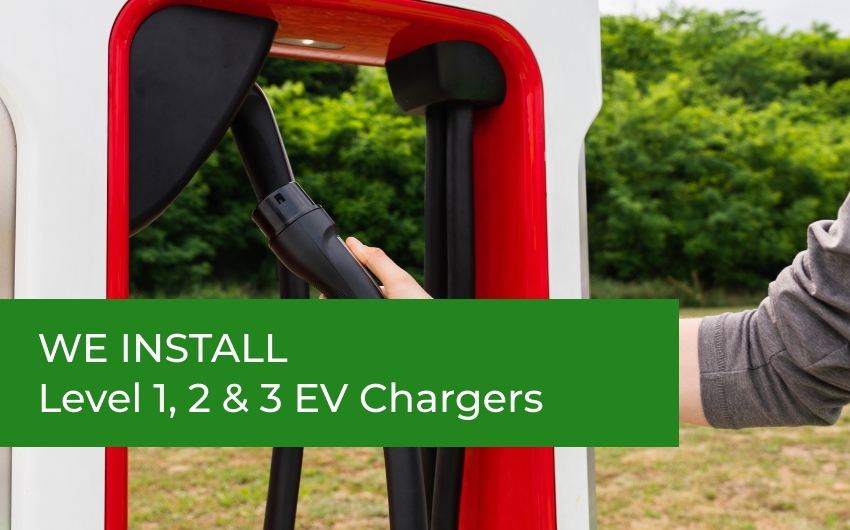 Types of EV Chargers We Install
If you're in need of a specialized EV charger installation, we have got you covered. Our services extend to installing and repairing Level 1, 2 and 3 EV chargers from a variety of manufacturers including but not limited to:
Tesla

FLO

Sun Country Highway

ABB

Bosch

Leviton
We have worked exclusively with the installation of electrical vehicle chargers in particular, and are capable of ensuring seamless quality installations. To learn more about some of the companies we work with, check out our Partners page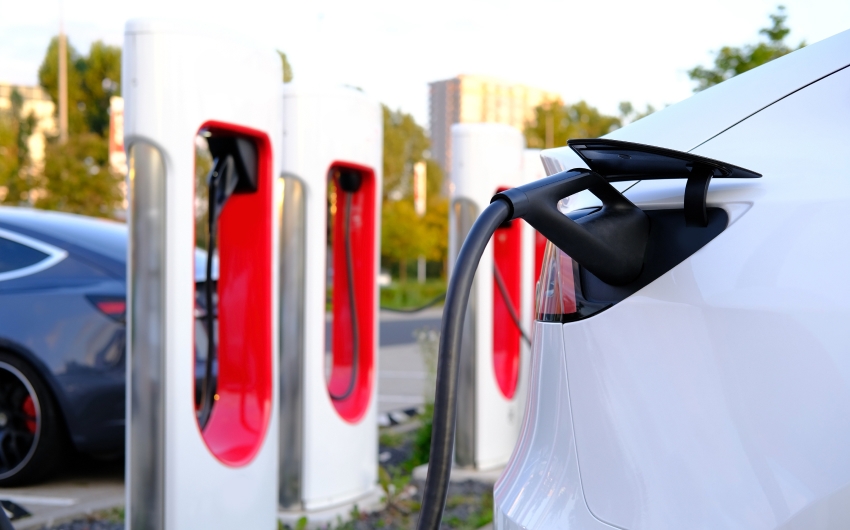 Tesla Charger Installation
A Tesla charger can be installed as a standalone unit. You can also have a Wall Connector built into the walls of your home or garage. We perform the electrical installation in a nonintrusive fashion, so you don't see it until you need it.
In homes, high rises, and other facilities, we provide efficient Tesla charger installation services so you can enjoy the benefits of quick electric vehicle charging.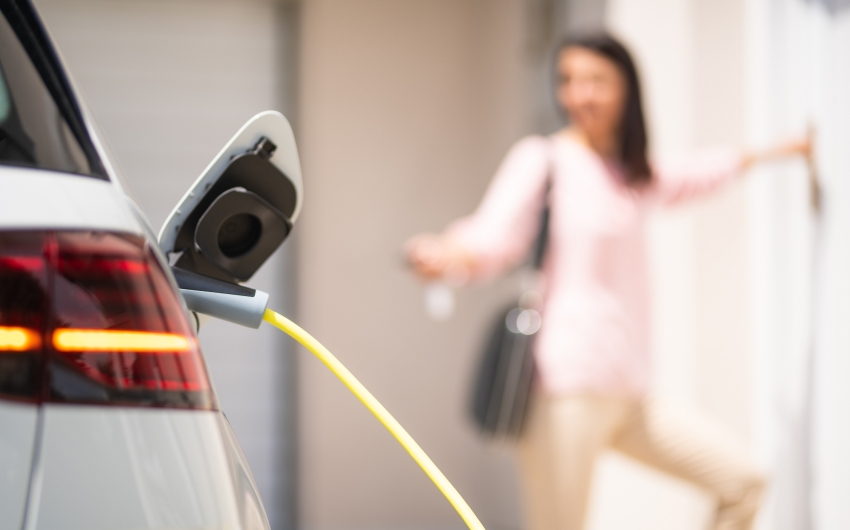 Residential and Commercial Electric Vehicle Power Audit
Electric vehicle power audit is another service we offer to our clients. It is a special kind of power audit that assesses a building's energy consumption and helps home owners and facility managers to make the right decision when it comes to installing EV chargers. The audit will tell them whether the existing electrical infrastructure can handle the load of the EV charger or if a power upgrade is needed before one can be installed. Electric vehicle power audits can be done for both residential and commercial facilities.
This is the most efficient and accurate means available of assessing the power consumption from your main power distribution and routine habits. We can use this information to provide you with a detailed analysis and audit designed to improve your power efficiency. If you'd like more information, we may request some of our recent power audits for electric vehicle charging ports at any time.
Contact us today to get your electric vehicle charging underway to power your next trip as cleanly as possible!