Our Services
Driveway Heating Systems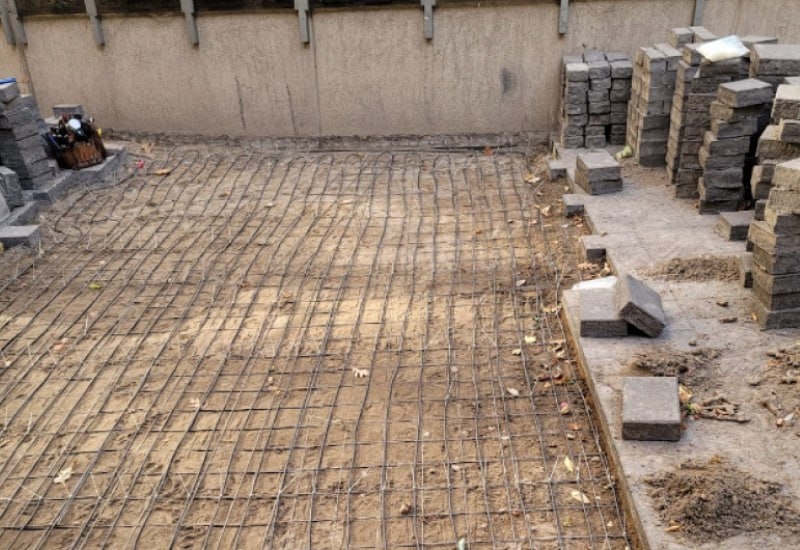 Reliable Heated Driveway Systems Installation - A.S. Electrical Ltd.
Ontario is no stranger to snow, and on any given winter, you can expect to be breaking out your armoury of shovels to hack away at mountains of heavy, frozen white coating your driveway. But this problem has an easy solution, however – A.S. Electrical can install a driveway heating system for your home or facility that eliminates the problem effortlessly. Moreover, we offer general contracting services which means we are fully equipped to handle your heated driveway installation project from A to Z! No need to worry about hiring multiple contractors to get your project done. Call us today and let us handle your driveway heating system installation, fast, affordable and according to the standards.
We can use mats, sensors, and cables to install a driveway heating system that perfectly accommodates your needs, and melts snow even as it accumulates. These systems leave driveways and walkways perfectly clear of snow and ice, making navigation by foot or vehicle easy.
Feel free to reach out to any of our electricians in your area to learn more about installing your own heated driveways.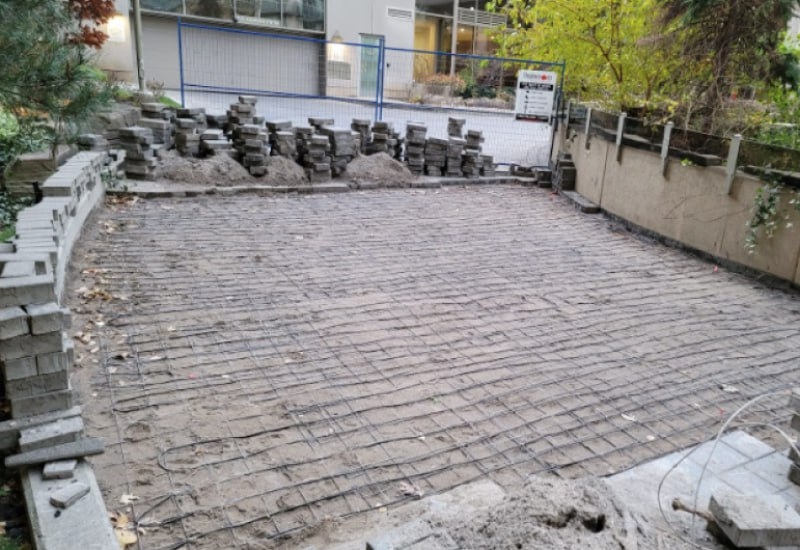 Types Of Heated Driveways Systems

Every homeowner has different needs. Some want their entire driveway to be cleared from snow during the most snowy days. Others are okay with just the tire path to be clear from snow to be able to easily drive away from their driveway. No matter the needs, we can cater to them all. We can install the following driveway heating systems:
Electric cables - eclectic wires installed under the pavement heating up the driveway upon activation;
Heated water systems - heated water is supplied to pipes that are installed under the pavement, heating the ground and melting the snow;
Mats - electric cables placed on top of the driveway along the tire path and melts the snow only in the area where they are installed.
Driveway heating systems can be automatic or manual. Unlike with manual systems where the switch needs to be activated manually, the automatic system activates itself as soon as the outside temperature reaches a certain degree, saving you a trip to the switch.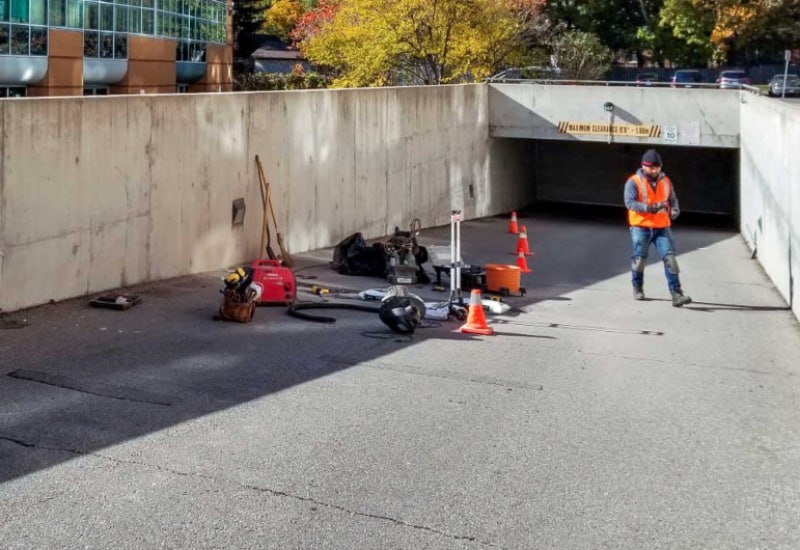 Why Installing Heated Driveway Systems Is a Smart Idea?
Forget about cumbersome and often ineffective snow shoveling
Save costs on expensive snow melting equipment
Enjoy a driveway that is safe to walk on
Boost your property value with the installation of driveway heating systems
Does installing the driveway heating system look like a plan to you? Our electricians will come to your home or building and help to determine exactly what kind of controller your system needs, and build everything to grant you peace of mind, even during the worst blizzards. When the storm passes, all you have to do is turn the system on, and watch the snow melt away. No fighting with the snow blower, no back aches from shoveling – it will all just melt away!