Applications
Property Management Electrical Partner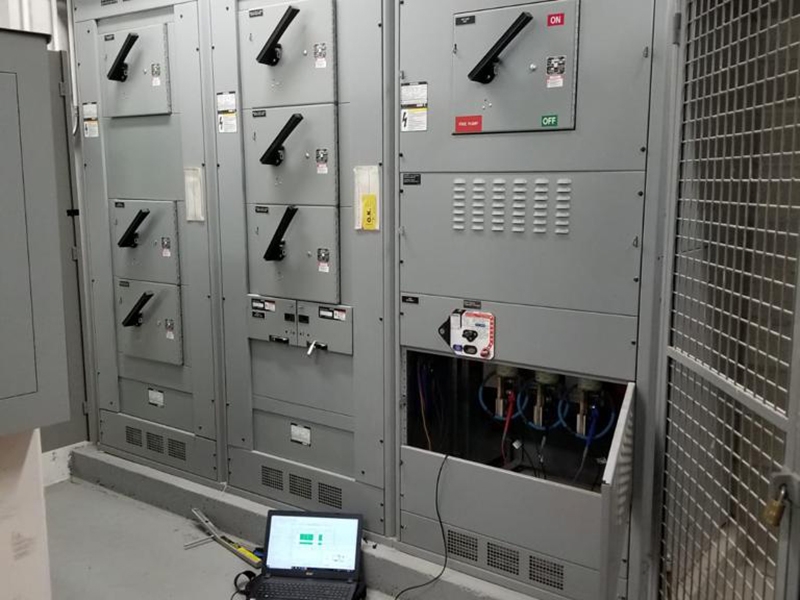 An Electrical Contractor Property Managers Can Rely On
Condo managers frequently find themselves grappling with the persistent challenge of finding reliable electrical contractors that can commit to completing the job on time and to the required standard. And as the demand for renovation and maintenance within the condominium communities will continue to grow, licensed electrical contractors will always be required to facilitate the electrical work.

We at A.S. Electrical are always there for the property managers to handle their electrical needs. Fully licensed, insured, and equipped, our teams are available throughout Toronto and the GTA ready to respond to any emergency and non-emergency requests quickly. With us, you can rest assured that our team will arrive on time and complete the job according to the latest industry standards and electrical codes.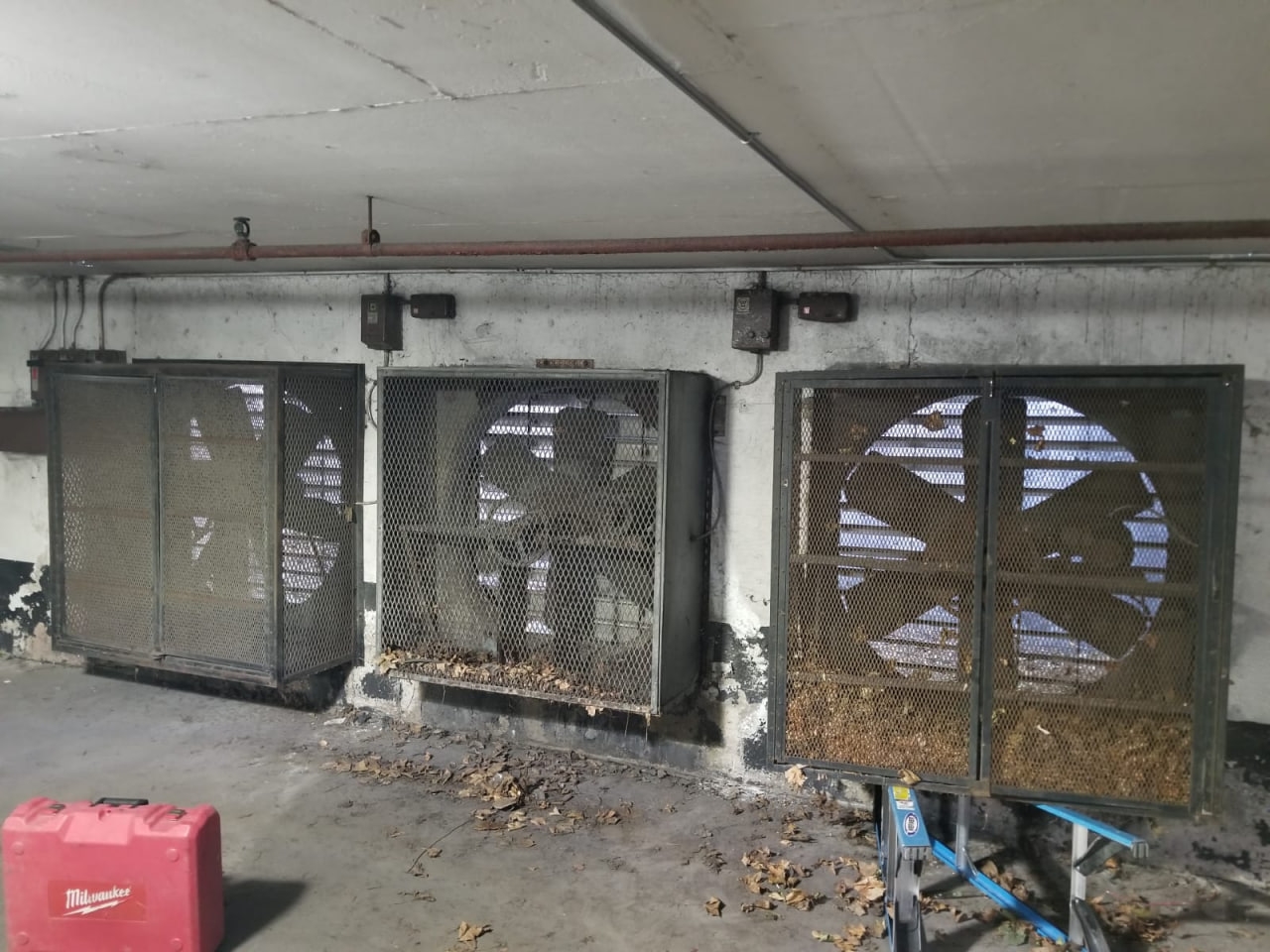 Our team is fully licensed, insured and equipped to perform the following:
Infrared thermographic inspection (also known as infrared thermography)
CO systems installation
Hydro vault installation, maintenance and repairs
Electrical grid post-explosion restoration
Heated ramp diagnostics and repair
Carbon monoxide system installation and maintenance
Automatic garage door installation
And any other electrical work!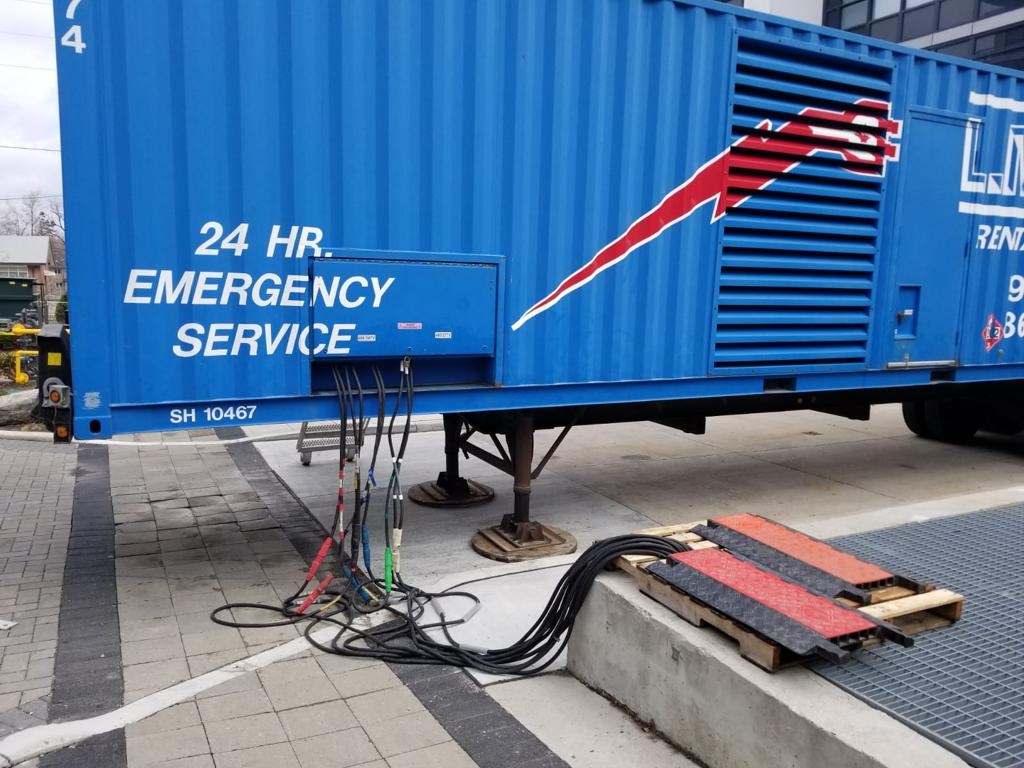 Why Hire A.S. Electrical As Your Preferred Electrical Contractor?
Finding reliable electrical contractors with a proper on-call schedule is the biggest headache for property managers. Most of the time, they end up with a contractor who either shows up late or doesn't show up at all. Another common scenario is when a contractor realizes more hands are needed to complete the job, and so the project gets rescheduled. We at A.S. Electrical have multiple teams located strategically throughout Toronto and the GTA area, so we can guarantee a prompt response and a quick turnaround time.

Here are a few other reasons why hire us as a preferred electrical contractor for your property:
Fully licensed and insured
Electrical teams located across all of Toronto and the GTA
ESA compliant
Workplace Safety and Insurance Board (WSIB) Compliant
Health and Safety Certified (Joint Health and Safety Committee)
Quick response time
Over 15 years of experience serving condominiums and commercial properties