Company profile
About Company
Licensed Electrician In Toronto With Decades Of Experience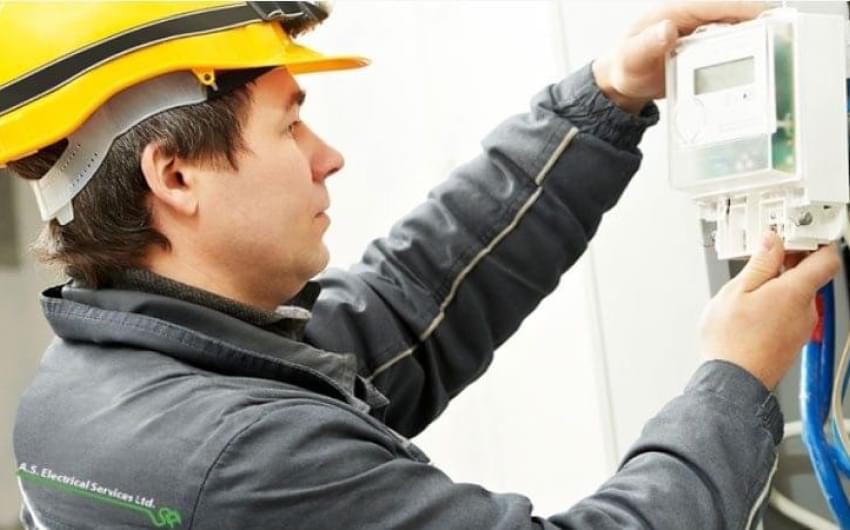 Who We Are
Finding a licensed electrician in Toronto who's experienced enough to handle residential and commercial projects is not an easy task. A.S. Electrical Services specializes in projects like electrical retrofitting, auditing, complete rewiring and more! Our expert electricians in Toronto have experience working in industrial, residential, and commercial buildings across the GTA. We have the qualifications and skills needed to see the most complex electrical projects through to completion.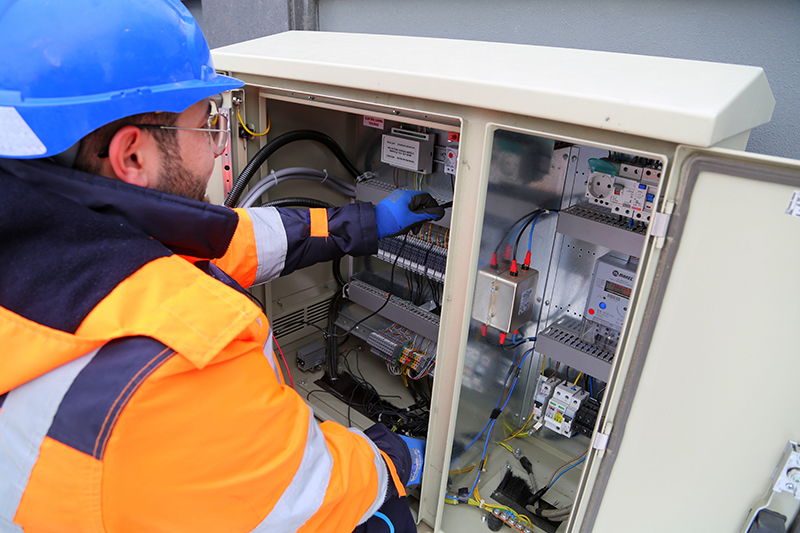 Serving Toronto & The GTA Since 2006!
Founded in 2006, A. S. Electrical Services is a company built on the strong foundation of electrical service knowledge and experience in the commercial, industrial, and residential (including condominium) sectors. Our founder, Adrian Syposz, has decades of experience in the electrical service field – sixteen years in high-rise electrical work, and seventeen in the commercial and industrial sector.
Since the beginning, A.S. Electrical Services has had a reputation for commitment to our clients and for providing high service quality with every project completed. This reputation has led us to servicing dozens of properties across the GTA, with services ranging from lighting audits to electrical retrofitting, and everything in-between. Choose licensed electricians from A.S. Electrical for your industrial, residential/condominium, and commercial electrical needs in Toronto and the GTA.
What we offer:
Quality service and workmanship
Complete project solutions
Fully licensed contractors
Round-the-clock (24/7) availability
High-tech equipment and solutions
Commitment to your satisfaction