Our Services
Electrical Services and Repairs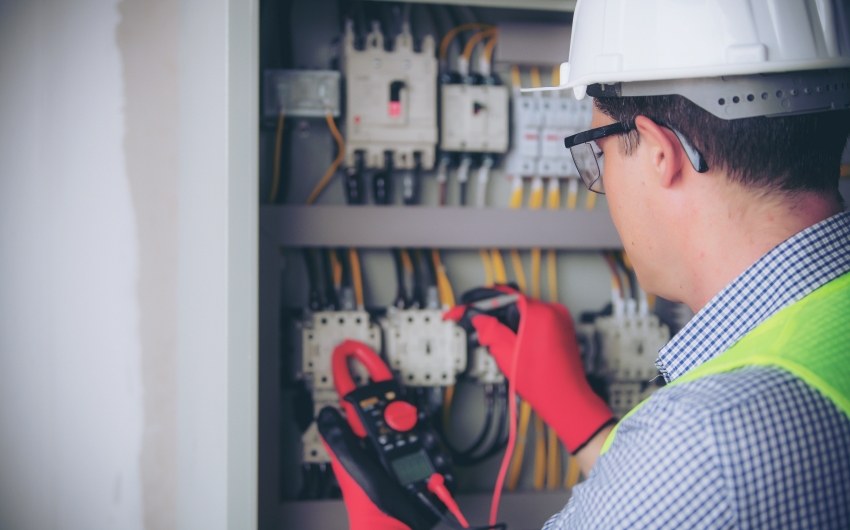 Electrical Services and Repairs
While it's always better to prevent a problem than deal with it after the fact, electrical breakdowns still happen. Electrical infrastructure that isn't maintained regularly is more prone to breaking down than well-looked-after systems. Our electrical services in Toronto area facilities include repairing equipment and infrastructure that has failed during operation.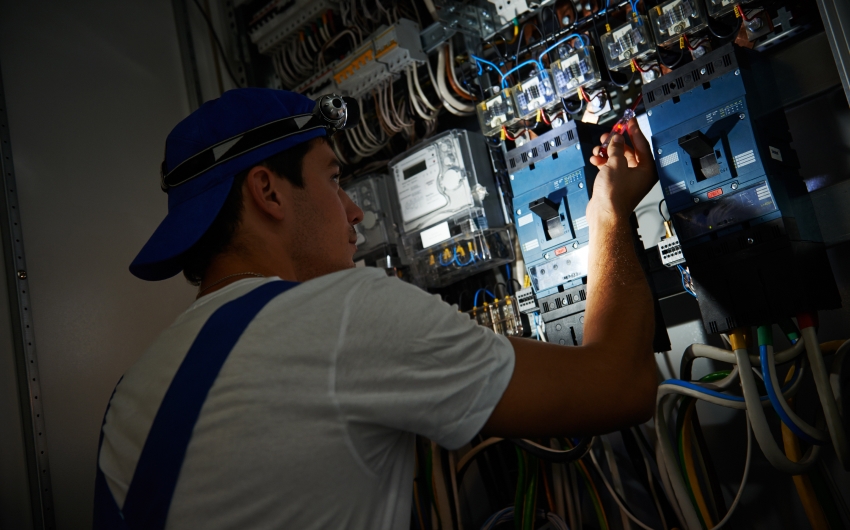 Emergency Electrical Services
Most breakdowns are emergency situations. In industrial and commercial buildings, they can bring production to a complete halt. A. S. Electrical offers fast, professional emergency electrical services for businesses and buildings across the Greater Toronto Area. We specialize in electrical repairs of panels, fan coils, harmonic distortion power filters, and much more.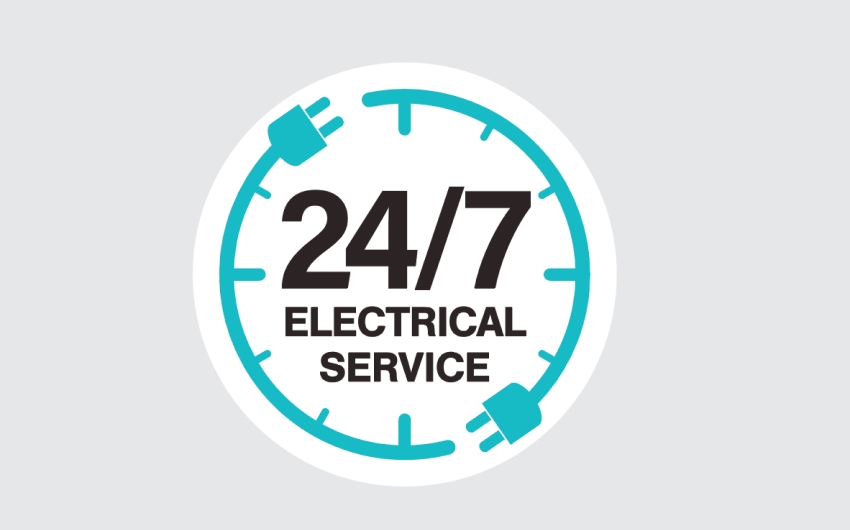 Why Are Timely Electrical Services and Repairs Important?
The quicker the repair, the faster you are able to restart production and reduce downtime, and consequently, reduce financial losses. Fast repairs require high levels of skill, however, our electricians in Toronto can identify a problem, prepare a solution, and implement it quickly and efficiently.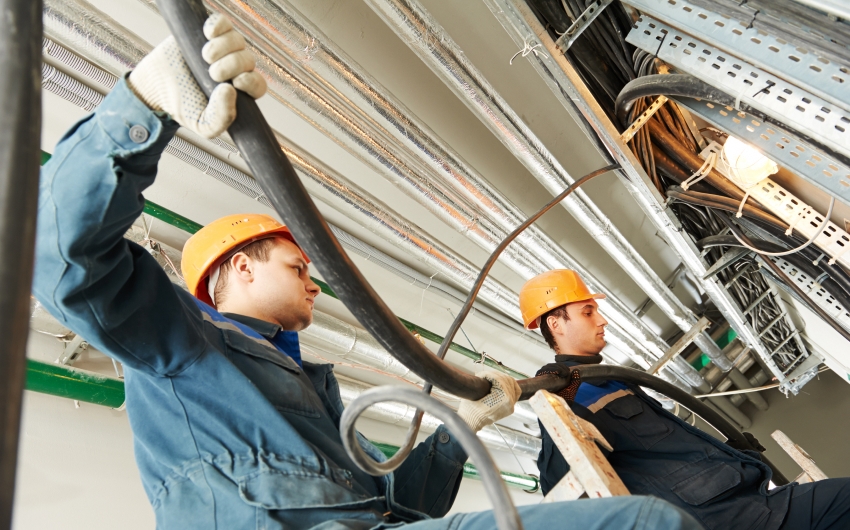 Our Electrical Services in Toronto and the GTA Include:
Emergency electrical repairs
Industrial machinery repair
Commercial repairs (including high-rise buildings)
Condominium and residential electrical repairs
At A. S. Electrical, we believe that there's no such thing as a job that is too tough. Repairing an electrical system can be challenging at times, but we have the qualifications to see it through to completion every single time. If you're in Toronto and need some electrical services or repairs conducted, you're in luck.

When experiencing an electrical emergency, contact us and let us solve the problem for you.