Our Services
Electric Panel Upgrades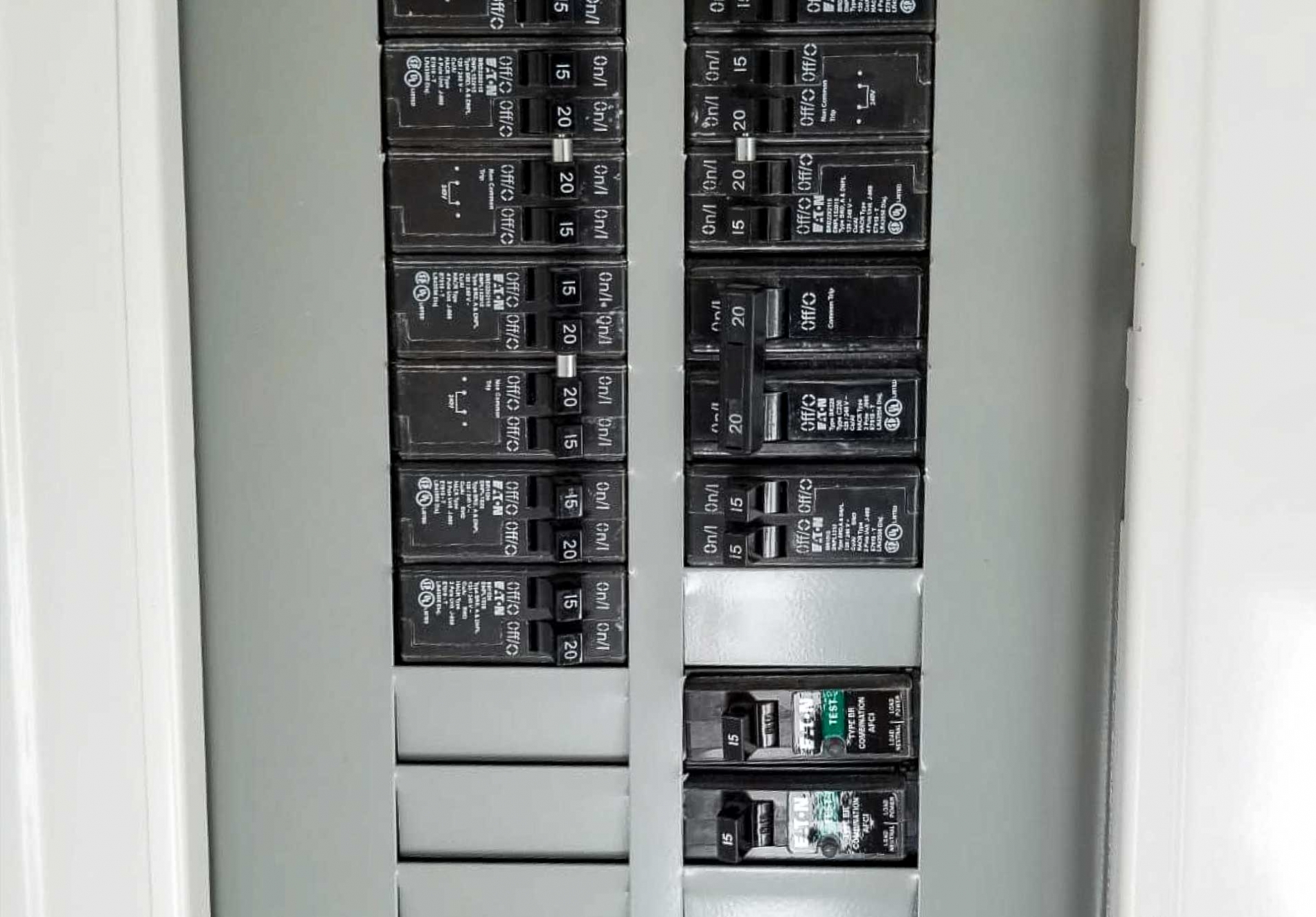 Electric Panel Upgrades
Having an outdated electric panel in your home means lower efficiency, a higher risk of shortages, and even safety concerns from poorly managed electricity. A.S. Electrical can offer electric panel upgrades to homes and facilities with outdated models, or for ones that aren't functioning to their fullest capacity.
Having electric panel upgrades means having room to expand your home or facility's electrical output. If you're looking to install new functions around your home, you may need to install a new panel that can manage the increase in energy. For example, a home looking to add a garage needs to consider an electric door opener, lighting, heating, and similar electrical services. In this case, you'll want to ensure that your current electric panel can support so many new services. If it can't, you'll need electric panel upgrades – which means you'll need A.S. Electrical.
Our fully licensed electricians are more than well-equipped enough to examine and service your electric panels, and manage any upgrades or repairs you might need to accommodate your home draw. If you have any concerns at all about your current panel setup, feel free to call straightaway – outdated electric panels can be a fire hazard, and a serious drain on your finances as well!
At A.S. Electrical, we want your home to be a safe, cost-efficient place to be! If you're at all interested in electric panel upgrades or service work, feel free to reach out to us anytime!