Company profile
Our Qualifications
Serving Residential & Commercial Electrical Needs Since 2006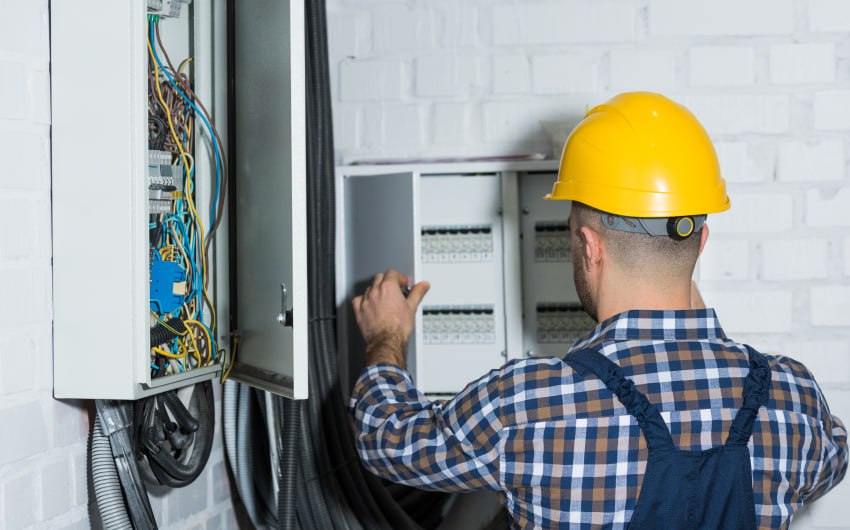 Master Electrician In Toronto
Customers are at the heart of our business, and we aim to provide the highest level of service to each and every one of our clients. Our qualified teams are experts in the field – we work with many master electricians, and every electrical technician on our team is contributing to decades of collective experience. We have experience working on projects across the GTA in a variety of industries and applications. To make sure we deliver the best possible service to our customers, we keep up-to-date on our certifications and professional qualifications.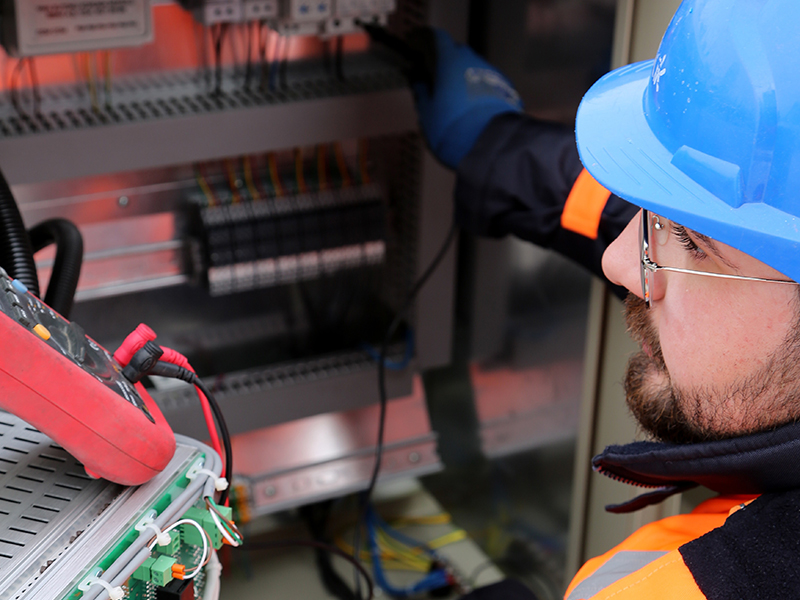 Electrical Services Since 2006!
We build on our strong foundation of expertise by using the skills our professional qualifications have given us. Whether it's residential or commercial electrical projects, we render the highest quality of work, making sure our clients have peace of mind in the work we have done.
Hiring a master electrician in Toronto is important for a number of reasons. First, you want to make sure electrical work is completed by a professional who holds the appropriate licensing. Second, the work has to comply with all rules and regulations set up by local and provincial governing bodies. Third, you want to have peace of mind about the electrical work carried out on your property. We, at A.S. Electrical Services Ltd. meet all of these requirements.
Our Qualifications Include:
Master Licensed Electrical Contractor
Fully Insured Electricians
Workplace Safety and Insurance Board (WSIB) Compliant
Health and Safety Certified (Joint Health and Safety Committee)