Our Services
Electrical Installation and Maintenance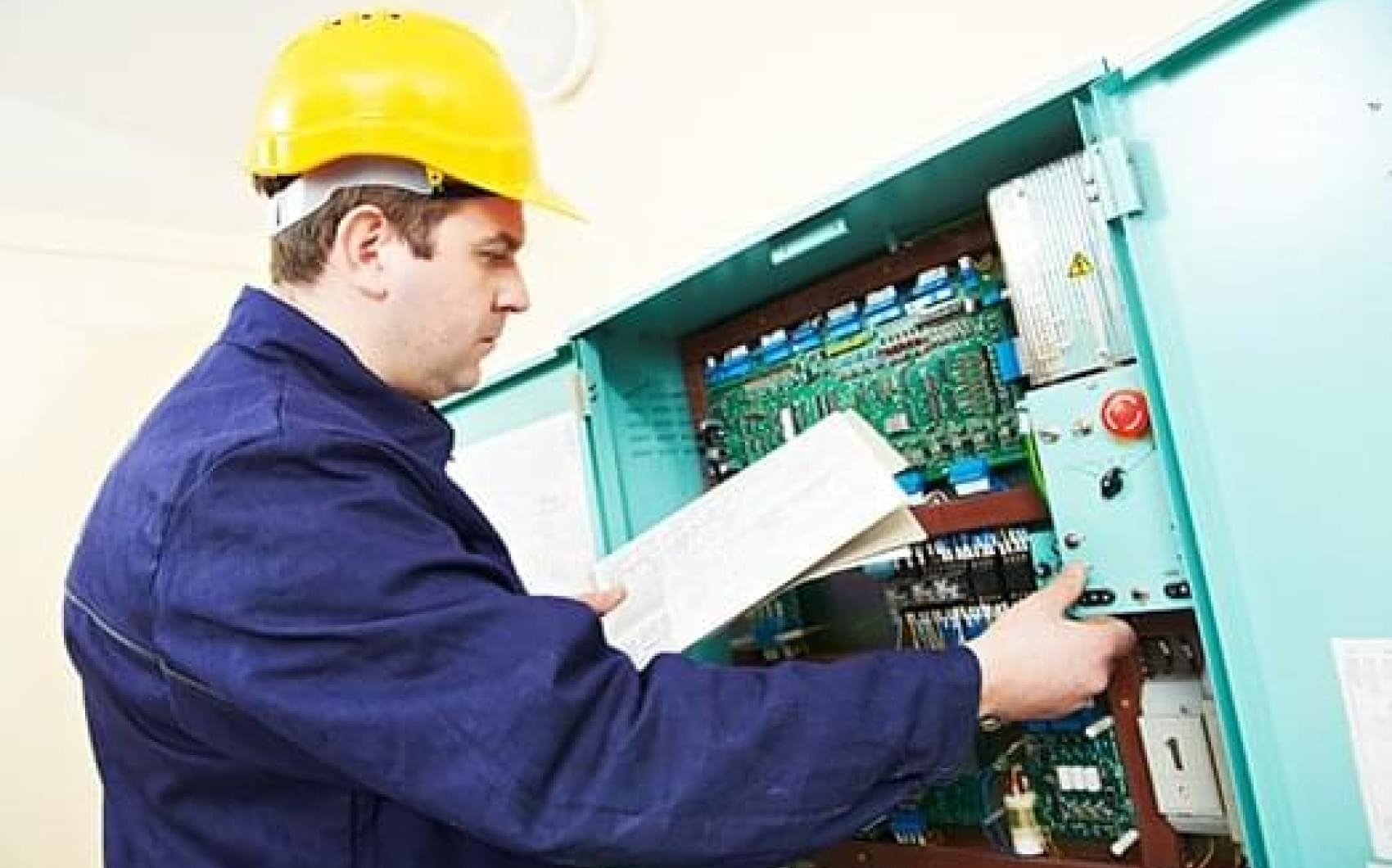 Installation and Electrical Maintenance
At A.S. Electrical, we understand the value of regular electrical maintenance for building wiring and lighting systems. Our qualified electricians are experts at maintaining existing systems, and at keeping them running longer and with increased efficiency. Our service teams are experts who have dealt with complex electrical systems and equipment for decades. They know what to do to prevent machinery and wiring systems from failing or running at anything less than an optimal level. The electrical maintenance we offer also improves the efficiency of your current lighting and electrical machinery. We do this by addressing bleeds, rewiring where necessary, and updating outdated systems as required.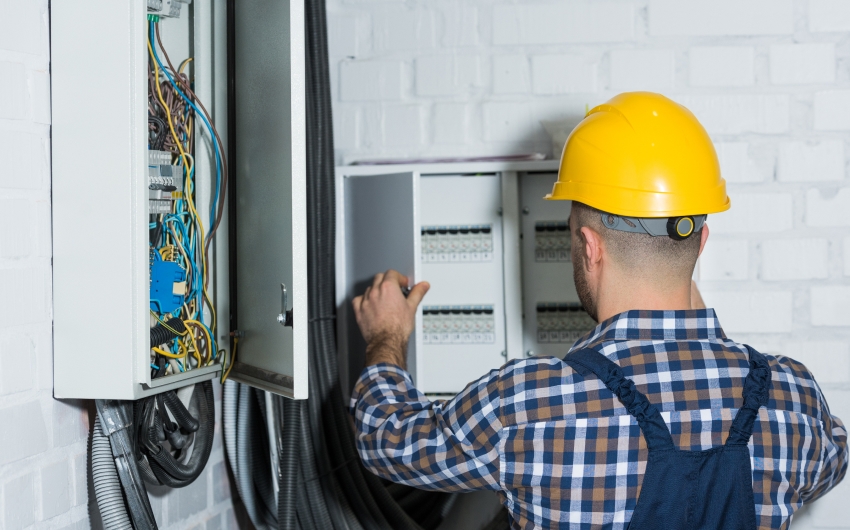 Advantages of Our Preventative Maintenance
Systems operate more efficiently over time
Devices and systems last longer
Reduced risk of electrical failure
Lower risk of electrical shock/accidents
Reduced frequency of electrical downtime
Electrical maintenance can be performed anywhere, whether a home, office, or factory. At A.S. Electrical, we have the experience needed to maintain the electrical infrastructure of any building, large or small.
In the industrial and commercial sectors especially, this maintenance can lead to significant savings. A lower rate of failure means production can continue ceaselessly for longer. Machinery runs more efficiently, and the costs of operation are drastically reduced, while the cost of repairs is also greatly lessened, all of which improves your bottom line.
For more information about our electrical preventive maintenance, contact us today.