Our Services
Electrical Duct Bank Installation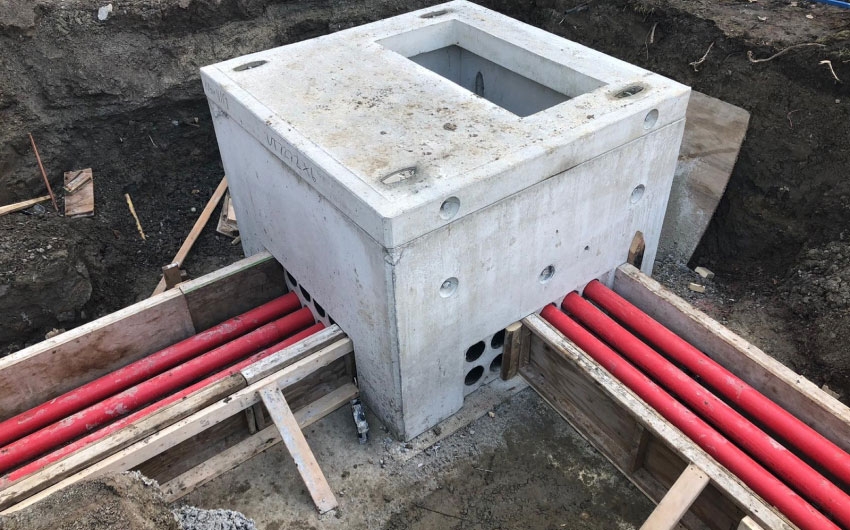 Electrical Duct Bank Installation
Electrical duct bank installation and replacement is one of the many specialized services we offer. Replacing an old and installing a new duct bank is no easy feat for the average electrician. The scope of work required to conduct a successful duct bank installation entails coordination among various parties – including adhering to the rules and stipulations of the Ontario Electrical Safety Authority (ESA), and Toronto Hydro. We understand the importance of ensuring these rules are met, as careless mistakes can lead to a loss of thousands of dollars.
Conducting assessments, seeking engineering drawing approval, excavation, backfilling, finishing, and landscaping are all part of the installation process. The team at A.S. Electrical is fully capable of meeting the full scope of these working needs required for effective duct bank installation.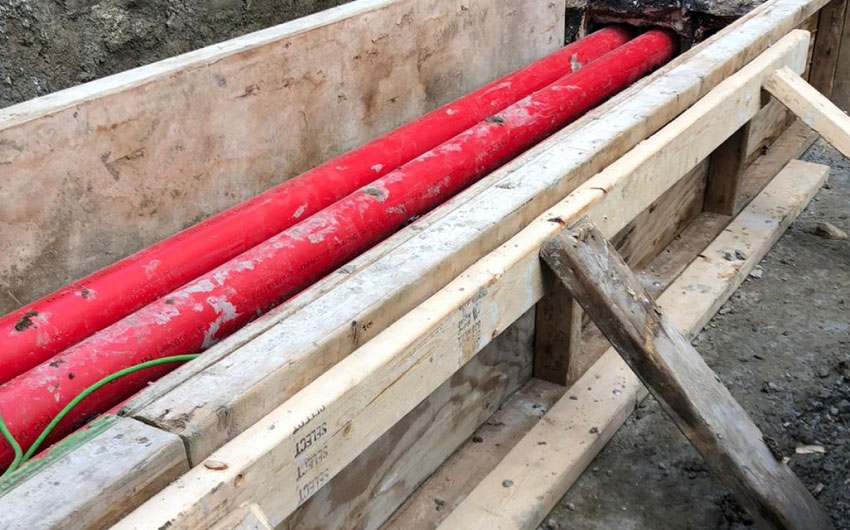 What Are Electrical Duct Banks?
A precast concrete conduit, an electrical duct bank is a concrete structure that protects underground electrical wiring, power lines and cables from damage it would have otherwise sustained. Electrical cables and wires are laid within PVC conduits that run through the duct bank.
The benefit of duct banks is in the flexibility they offer to landowners and property owners. They allow for additional underground lines and cables to be fed through the duct bank at any time in the future without having to re-dig the original trench. Electrical duct bank installation is a modern alternative to traditional cable buying.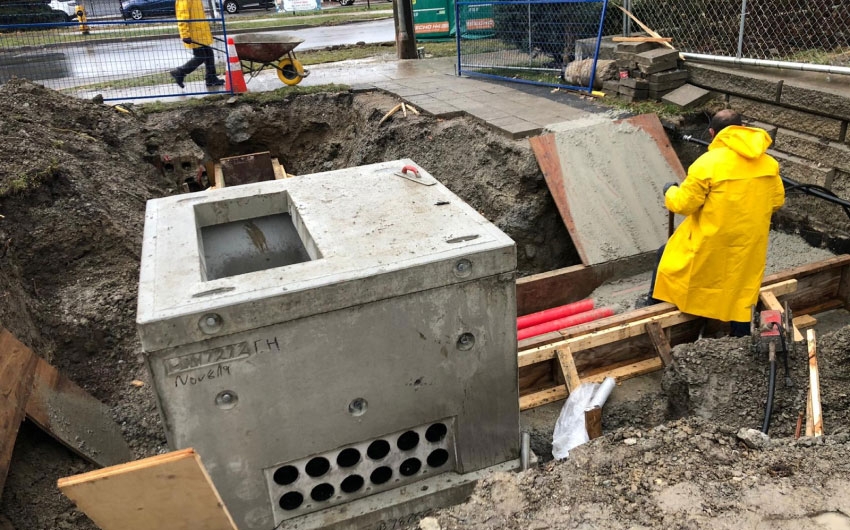 When Are Electrical Duct Banks Needed?
Whether you are a landowner or a construction company preparing for new construction on your property, consider installing a duct bank long before the construction begins. Installing a duct bank well in advance will help you save costs in the long run in the event you decide to expand your current wiring system. Electrical duct banks are also commonly installed underneath roads and parking lots or any other location where electrical cabling installation is planned in the future.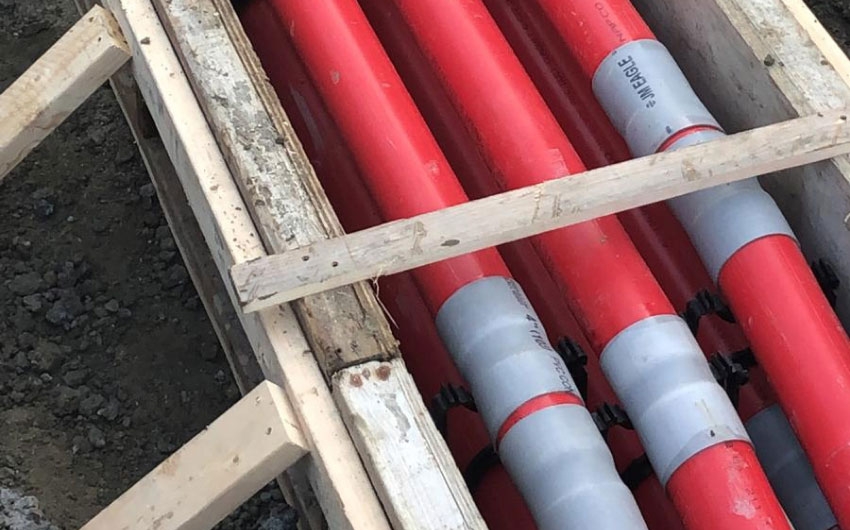 Why Choose Us?
A.S. Electrical Services Ltd. boasts a team of licensed and highly skilled electricians who can handle duct bank installation projects of any size and scope. We offer our clients quality service while ensuring all safety measures and rules are adhered to. Call us today to learn more about our duct bank replacement and installation service!