Electrical Technician –
Our Qualifications
We have a team of licensed, qualified electrical technician workers ready to rewire and supercharge your building. If you're in the Greater Toronto Area and are experiencing electrical issues, know that your wiring is safe with us. Our every master electrician on our team has many professional qualifications that are boosted by their decades of experience in the field, working on projects of all sizes.
Certified, High-End Service
We prioritize our customers. Our qualified teams are experts in the field – we work with many a master electrician, and every electrical technician on our team is contributing to decades of collective experience. We have experience working on projects across the GTA in a variety of industries and applications. To make sure we deliver the best possible service to our customers, we keep up-to-date on our certifications and professional qualifications.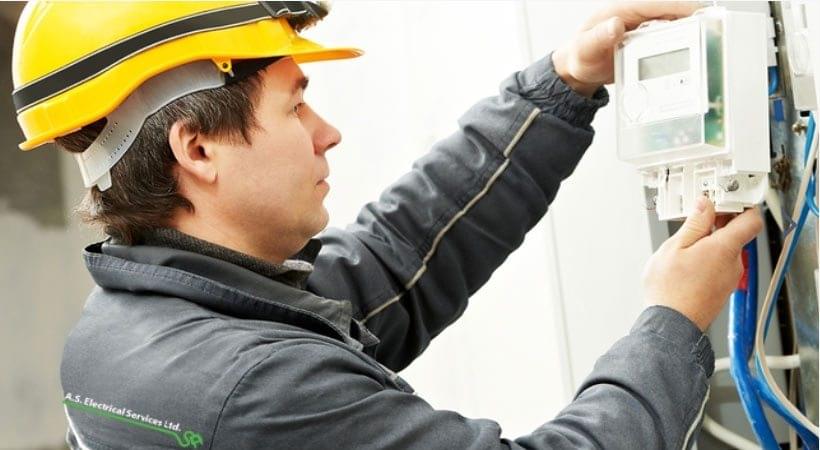 We build on our strong foundation of expertise by using the skills our professional qualifications have given us. You can depend on us to provide best-in-class electrical services and solutions.
Our Qualifications Include:
Master Licensed Electrical Contractor
Fully Insured Electricians
Workplace Safety and Insurance Board (WSIB) Compliant
Health and Safety Certified (Joint Health and Safety Committee)