Generlink Generator Transfer Switch Installation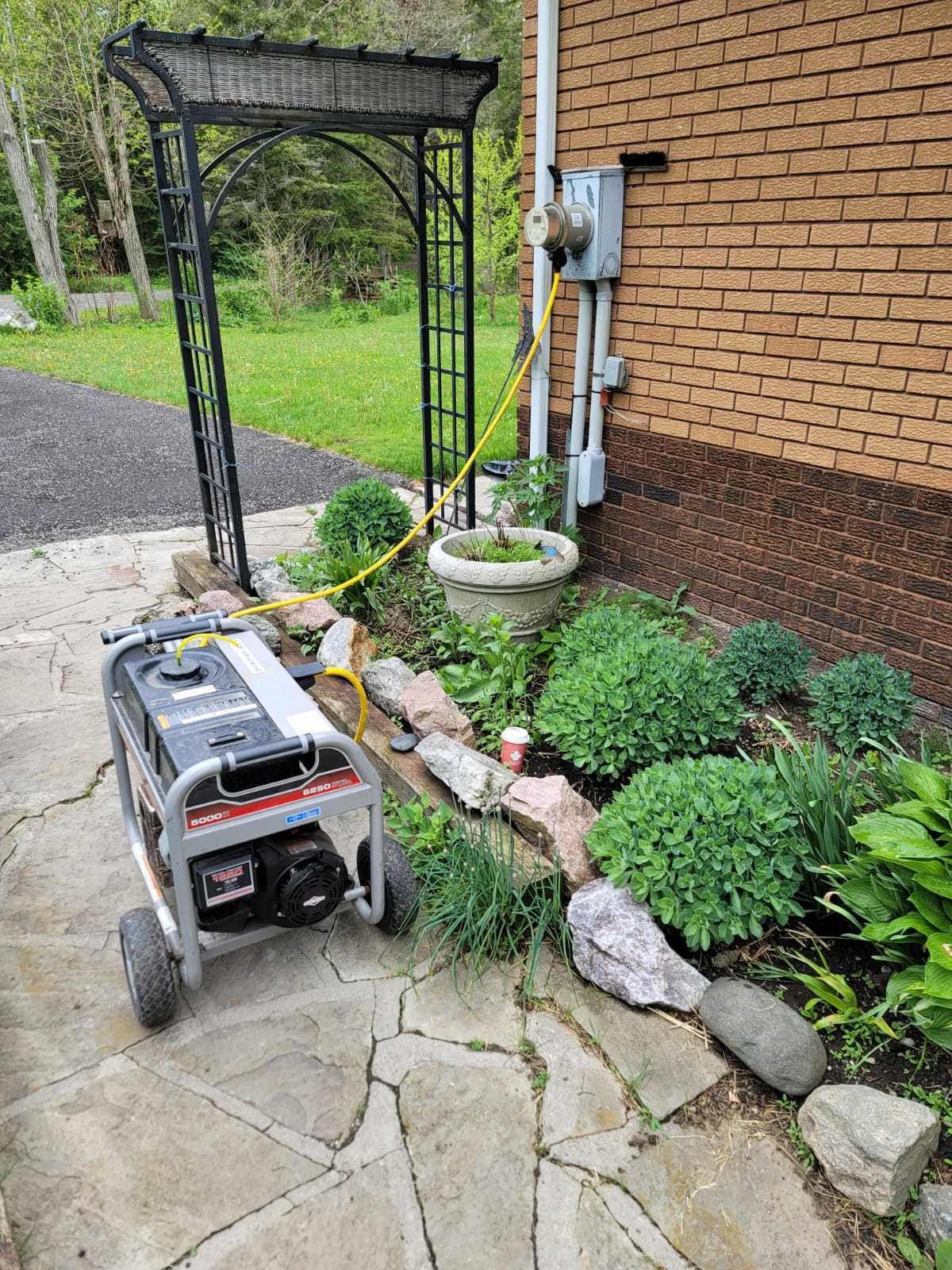 A.S. Electrical Services LTD offers Generlink generator transfer switch installation at competitive pricing. Say goodbye to power outages with easy to use and economical generator transfer switch.
Our licensed electricians in Toronto are trained and experienced in installing the Generlink generator transfer switch without causing any disruption to the existing electrical infrastructure of your home or business.
We install the generator transfer switch promptly to ensure little downtime. Our electricians have mastered the technique of prompt installation, ensuring our clients do not face inconvenience.
Benefits of Generlink Generator Transfer Switch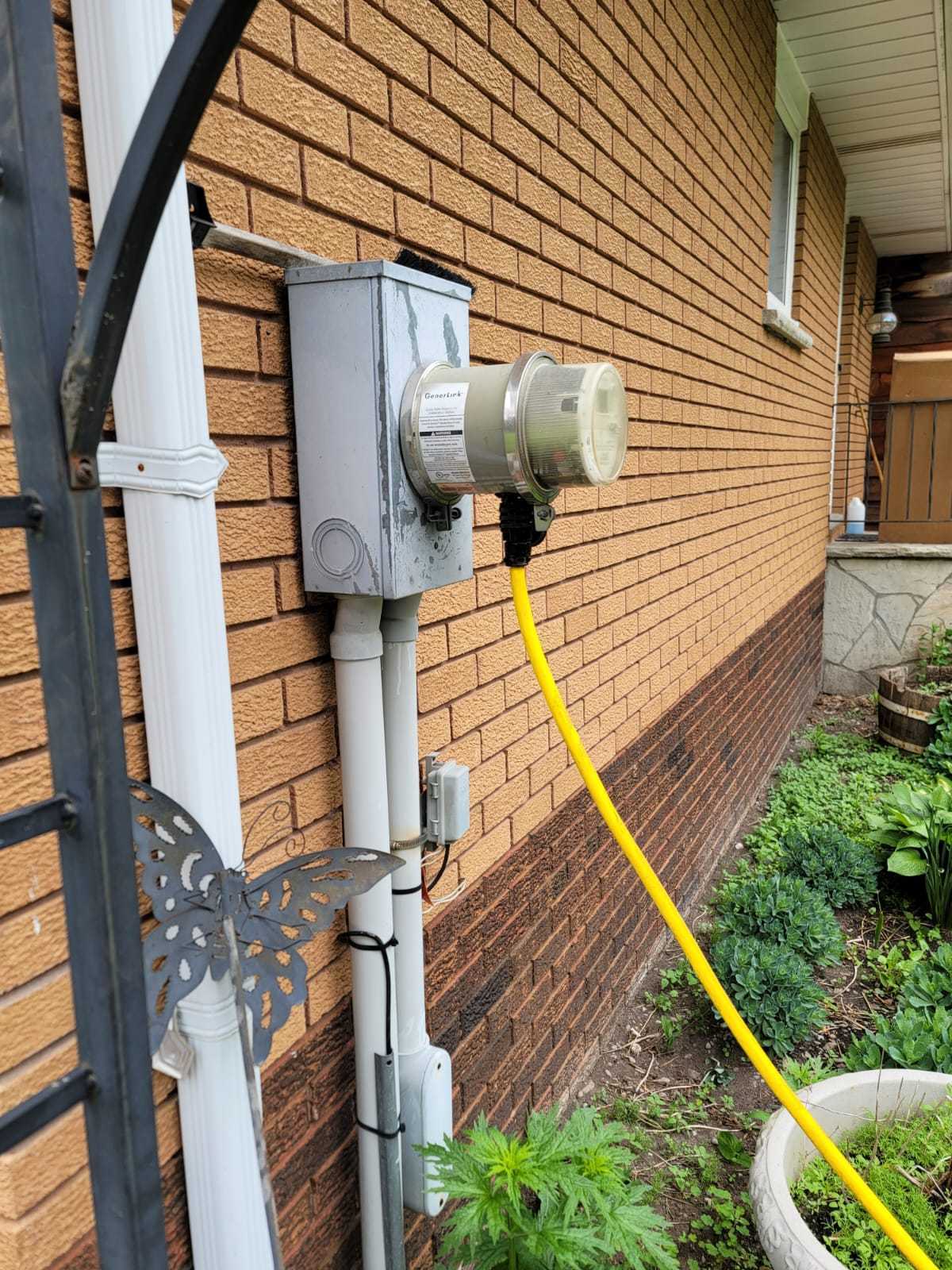 No Panel Upgrades: One of the best things about Generlink transfer switch installation is that there is no need for panel modification or upgrade. You do not have to spend extra to upgrade the electric panel at your home or business. There isn't even a need for a new subpanel.


Quick and Easy To Start: With tangled cords and endless switches, it can be a messy and tiring process to turn on the generator each time there is a power outage. With the help of the Generlink transfer switch, you can simplify the entire process. This switch provides you with a quick and easy generator hookup. You can have the generator up and running in a matter of minutes during a power outage.


Economical: Since Generlink generator transfer switches are easy to install and require no panel upgrades, you can save a lot of money compared to other generator switches that require modifications to existing electrical setup of your home.


Upto 100-feet cord: A 20-feet cord is provided with the transfer switch. You can also custom order cords up to 100-feet depending on the requirement.
Contact A.S. Electrical Services LTD for Generlink transfer switch installation at your home or business by certified electricians. After the installation, you can simply plug in the cord and get the generator up and running in a few minutes.
It is essential to have a generator in today's time. You won't have to live in the dark or let the food in your refrigerator go bad. Give us a call today to get a free estimate.