Tips To Avoid Depleting Your EV Battery
October 04, 2023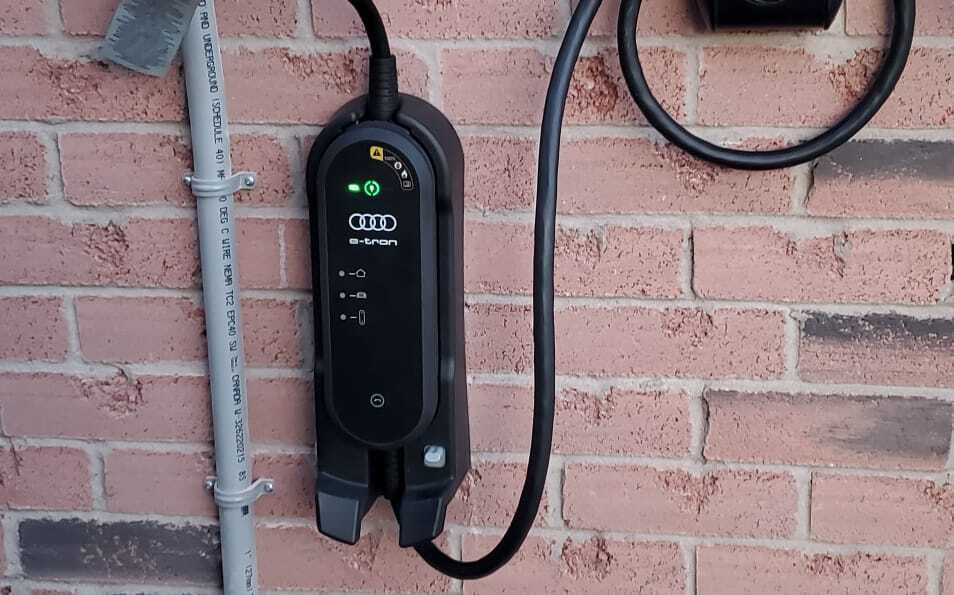 EV
As the world is moving to a more sustainable and renewable energy source, more and more people are switching to electric vehicles. But while for some people the transition is as quick and easy as a walk in the park, others need to do a bit more homework before they can make the switch. Many homeowners are worried about being too dependent on outdoor chargers to power their cars. And those worries are reasonable as the current number of public EV chargers that can guarantee fast charging is not that high. Fortunately, there are ways to never get yourself into the "Low battery" situation. Here's what they are.
Opt For Advanced Route Planning
Advanced route planning helps you get rid of range anxiety, which is the fear that your car's battery will run out before you can reach a charging station or your destination. The route planner uses a navigation app highlighting charging stations along the way, the projected battery levels upon reaching a waypoint, and the length of time you need to charge before heading out to the next workstation.
Install an EV Charger in Your Home
You'll need a charger in your garage if you own an EV. You can use three types of chargers for your home: industrial-grade, destination-grade, and slow-charging chargers.
Industrial-grade chargers are road-ready chargers that fill up vehicles in 30 minutes or less. While they cannot substitute gas station turnovers – which last for a minute or less – they're the best in the business.
Destination-grade EV chargers are typically included in hotels and offices. They're efficient for charging multiple vehicles but will require 1-3 hours to fill an entire battery. Hotel customers who may check out by the next day will benefit from these chargers.
Slow-charging chargers are residential-grade and are compatible with residential electric circuitry. This means it won't overload the existing system. In some cases, electricians may recommend improving the electrical systems to avoid any possible issues during installation.
Unlike the two previously mentioned chargers, slow-charging EV chargers are the easiest on the battery.
Since EV charger installation involves a great deal of electrical work, it's best to contact local electrical companies and schedule the installation with them. A.S. ELectrical have been serving residential and commercial clients since 2006. We are fully licensed and insured to install and service EV charging stations, be it residential or commercial. We have worked with the most reputed electric vehicle brands. Call us to schedule your EV charger installation and maintenance today!
AS Electrical is a charger installation specialist qualified to install top-grade chargers, such as Tesla and others. Call us today to learn more about our services.