3 Critical Things to Remember Before Hiring a Master Electrician
October 11, 2023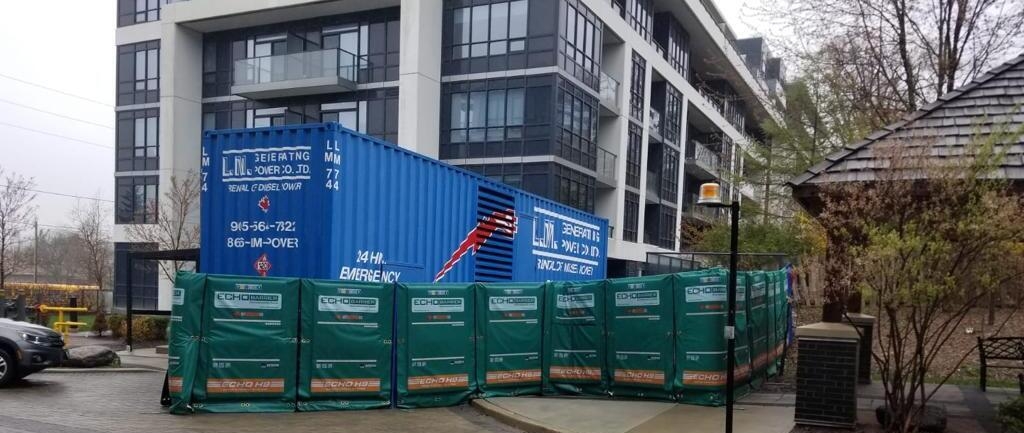 Anyone hiring a master electrician expects them to have the best job performance possible, and there is nothing to wonder at in that. Electrical work requires precision and accuracy because any miscalculation can put lives in danger. Hiring an electrician with the best credentials and professional experience in the market is the only guarantee of the quality and safety of the electrical work. With these three crucial elements, you'll quickly find the best ones for your latest project.
Things To Keep In Mind When Hiring a Master Electrician
Ask About Their Professional Experience
You can always trust a master electrician with more than ten years of industry experience. The length of their professional activity matters because it talks about their adaptability and willingness to overcome a client's issue together. With repeated successes, professional experience shows clients that an electrician team can handle projects similar to theirs or beyond. In doing so, both sides ensure they can provide all deliverables by the mutually agreed deadline.
Learn More About Their Specializations
A master electrician is a professional in particular electrical projects. For example, master electricians from A.S. Electrical Services specialize in commercial sauna installations, commercial EV charger installation, and virtually any commercial electrical service needs. In this light, a commercial-grade electrician team will find residential-level electrical installations and projects difficult. Because it involves a different set of specializations and practices, you'll find better results working with residential electrical specialists.
Review Their Service List and Portfolio
With a list of prospective service providers, check each team's portfolio and learn more about their project outputs. Give priority to local electrical services in Toronto with in-depth experience plus long-term experience in your respective market. Reviewing their service list gives you an idea of how they can handle your project. Additionally, if your project explicitly needs a particular service from the electrician's list, you can be sure they can handle it efficiently.
It's Easy to Find Dependable Electrical Teams
If you have yet to find a reliable electrician team, A.S. Electrical Services can help you with our top-notch, master-level electricians. Call us today to learn more about our services or book a visit to get a free estimate.