Applications
Our expertise can be applied to a variety of unique situations. Hiring electrical companies for your Toronto buildings, homes, and facilities is a great choice – and none could be better prepared than our contractors. We provide a huge variety of electrical services for a wide range of building types, including:
Welcome To
A.S.Electrical Services Ltd.
ECRA/ESA 700 8920
A.S. Electrical Services Ltd. is a residential and commercial electrical company serving customers in the GTA. We have experience working on electrical projects of various scopes. These include large-scale industrial jobs and smaller residential electrical work. A.S Electrical has been providing the Greater Toronto Area and beyond with electrical solutions since 2006.
As one of the most modern electrician companies you'll find, we have the knowledge and skill required to see a variety of projects completed. As electrical contractors, we can bring you sound advice to help you save money on your energy bills.

Our Specializations:

ELECTRICAL SERVICES

SYSTEMS AND INSTALLATIONS

MAINTENANCE AND REPAIRS

Coverage Map: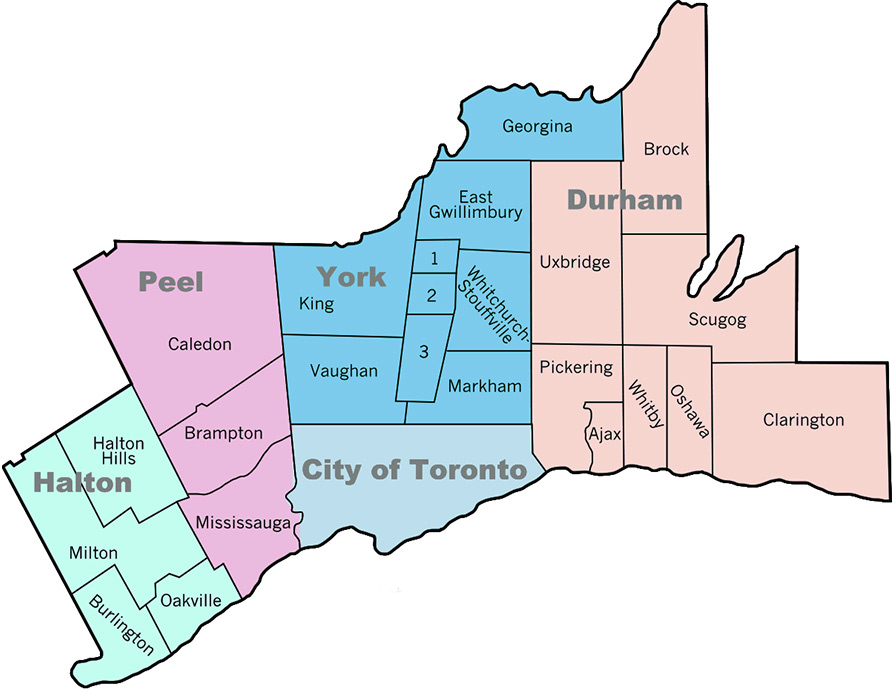 Our Services
We pride ourselves on the quality of our electrical work. Every member of our staff are licensed contractors for work across the GTA with years of combined experience working on commercial, industrial, and residential projects. Like all great electrical companies, we can guarantee electrical work that follows internal and external safety standards, and exceed your expectations.
About Us
We provide a full range of electrical services, from installations to retrofits. Our professional, experienced contractors can fulfil your lighting and wiring needs as only the best electrical companies in Toronto can. Flexibility and versatility are cornerstones of the service we promise our customers.
A. S. Electrical specializes in a range of fields including the commercial, industrial, and residential markets. If you're ready for some quality electrical work from one of the best electrician companies around, we're available 24/7. Give us a call today!
Learn More